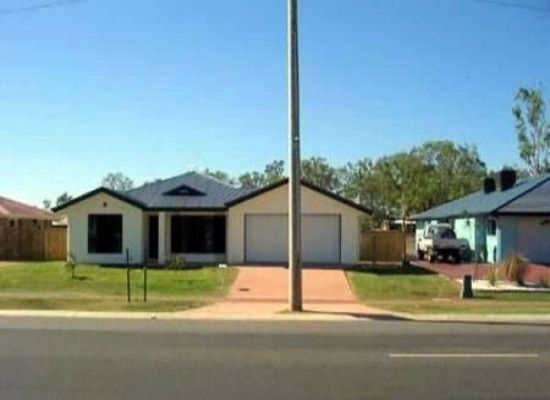 Yes, the "Battle of the Greens" has officially reached a level worthy of the suffix.
The Story With More Sequels than Twilight As we reported earlier in the week, the PACE retrofitting financing program is the hot topic of the mortgage/banking/green energy industries. Now the plot thickens. Only days after the Federal Housing Finance Agency (FHFA) put PACE financial assistance on the back-burner to make mortgage payments the top priority, we learn that the DOE offered to ensure against PACE losses. However, FHPA rejected the offer for reasons that are still unclear. Now, political heavyweights Schwarzenegger and Bloomberg are pressing the Agency and Administration to resolve the impasse over the program. Stay tuned next week as the drama unfolds.
What Are Fannie and Freddie To Do? The FHFA released a statement on Tuesday providing recommendations for the GSEs (Fannie, Freddie and the Federal Home Loan Banks) regarding PACE. If you're feeling wonky, read the full statement for a list of FHFA's recommendations. The Agency's message in a nutshell: Be smart, watch the money, and deal with it.
Cohen Reacts Steve Cohen's Huffington Post article outlines the level of absurdity the PACE lien has reached thanks to FHFA actions. Cohen works himself into quite a rage. It is well-worth the read.
Construction #FAIL For a commercial break, here are some creative construction designs to ensure you start your weekend with a smile, courtesy of Huffington Post.